Product Detail
Product Tags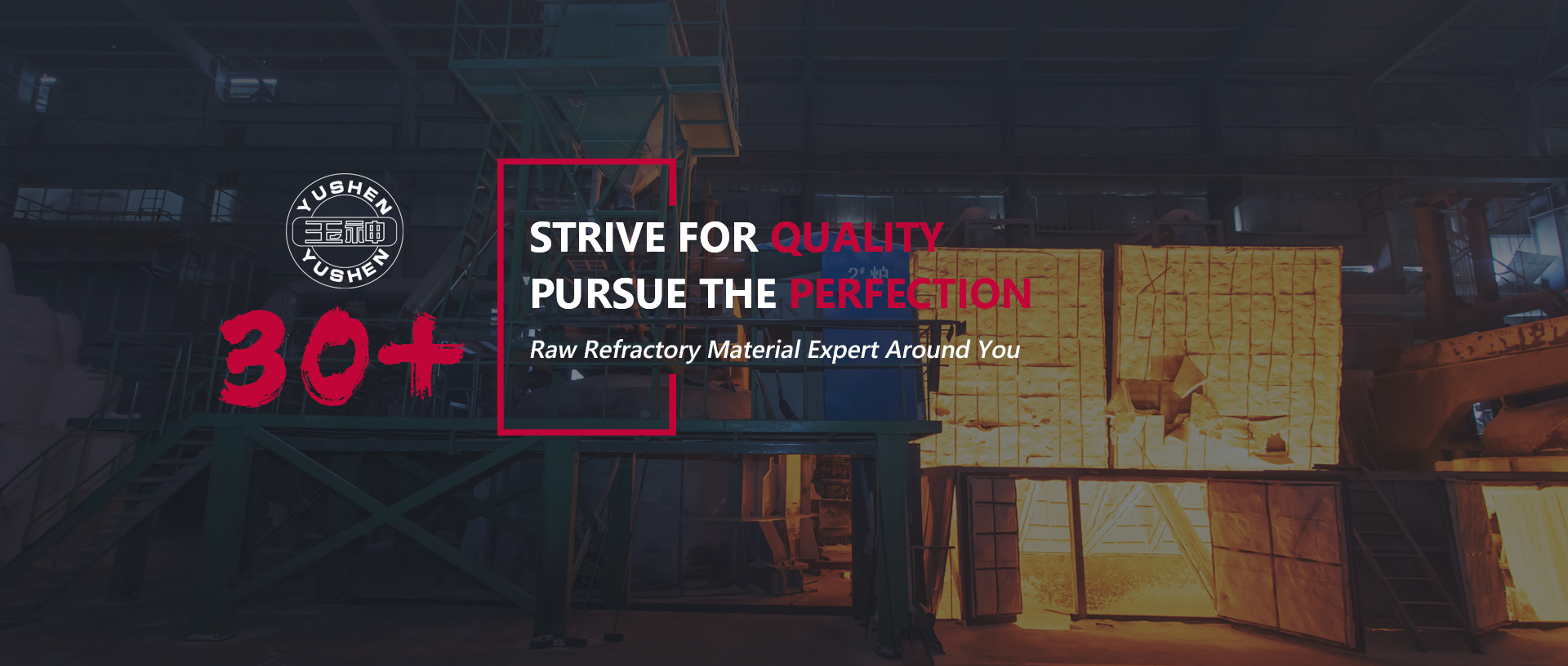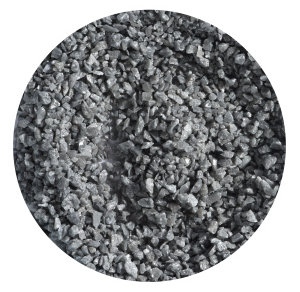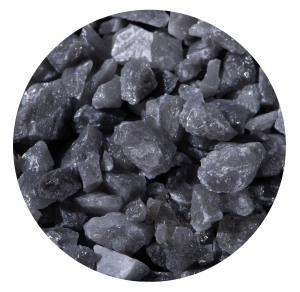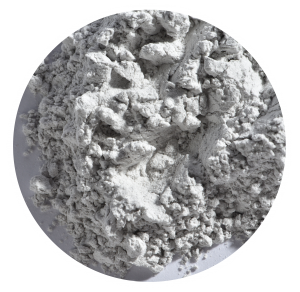 0.1-0 mm, 0.2-0 mm, 0.5-0 mm, 1-0 mm, 1-0.5 mm, 3-1 mm,  5-3 mm, 8-5 mm, 10-5 mm, 25-10 mm, 100 mesh, 200 mesh, 325 mesh ......
Other spec are available upon request.
1. Select high-quality industrial alumina, which is high purity, low impurities. YUFA control quality from raw materials.
2. Fused dense alumina has a high melting point and a high-volume density, which melted at high temperature and constant temperature in an advanced electric melting tilting furnace.
Tilting Furnace - Transfert - Cool Down - Barmac Crusher & Sorting - Sand Making - Warehouse
To the fused dense corundum, the chemical composition of Al2O3, SiO2, Fe2O3, K2O, Na2O need to be tested, also very strick with the inspection of the bulk density.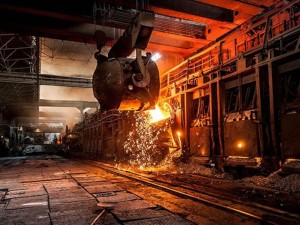 MONOLITHIC REFRACTORIES
Ideal material for unshaped refractories, such as tapping trough of blast furnace, castables for ladle, ramming mix, prefabricated parts etc.
SHAPED REFRACTORIES
Ideal material for shaped refractories, such as long nozzle, submerged entry nozzle, stopper, porous brick and nozzle seating brick, etc.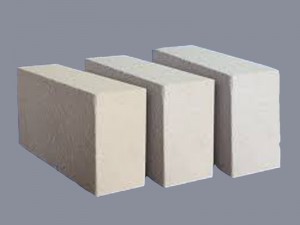 The Fused Dense Corundum is one of the first-choice raw materials for the production of high-performance unshaped and shaped refractory materials.
1. It's widely used in industries such as steel, cement, ceramics, petrochemicals, etc.
2. It's main raw materials for making blast furnace iron trough castables, ladle castables, ramming materials, preforms and other unshaped refractory materials.
3. It's an ideal raw materials for various shaped products such as three continuous casting pieces, air bricks, nozzle block bricks, etc.
4. It's also an excellent material for making steel-making long nozzles, skateboards and various corundum bricks.
Chemical Composition

Grit > 0.1mm

Typical Value

Fine Powder

≤ 0.1mm

Typical Value

Al2O3%≥

99.2

99.6

99

99.4

SiO2%≤

0.5

0.4

0.7

0.5

Fe2O3%≤

0.1

0.03

0.1

0.05

TiO2%≤

0.1

0.05

0.1

0.05

CaO%≤

MgO%≤

Na2O%≤

C%≤

0.08

0.12

0.1

Apparent porosity %≤

2

0.8

2

0.8

Bulk Density g/cm3≥

3.9

3.93

 

 

True Density g/cm3≥

3.96

3.99

3.96

3.98
---
Previous:
White Fused Alumina for Refractories
---
Write your message here and send it to us