5 Main Research Institutions
1. Shanghai Institute of Silicon Research, Chinese Academy of Sciences
2. Henan Province Microcrystalline Oxide Engineering Technology Center
3. Henan Enterprise Technology Center
4. Zhengzhou Fine Ceramic Engineering Technology Center
5. Zhengzhou Oxide Powder Engineering Technology Center
There are chemical analysis room, physical performance testing room, process laboratory and application laboratory. A research and development system with multiple alumina characteristics is formed with complete equipment and methods.
Advanced R&D Testing Equipment
1. Japan Electronic Scanning Electron Microscope
2. Germany Sympatec Laser Particle Sizer
3. High-speed specific surface and aperture analyzer
4. Ceramic spiral bending machine
5. 1700℃ ceramic firing test electric furnace
6. Automatic density meter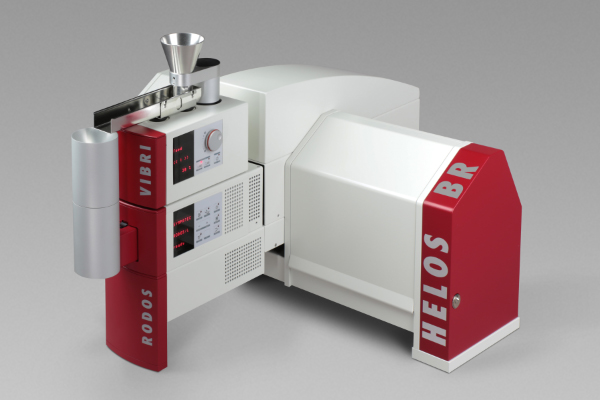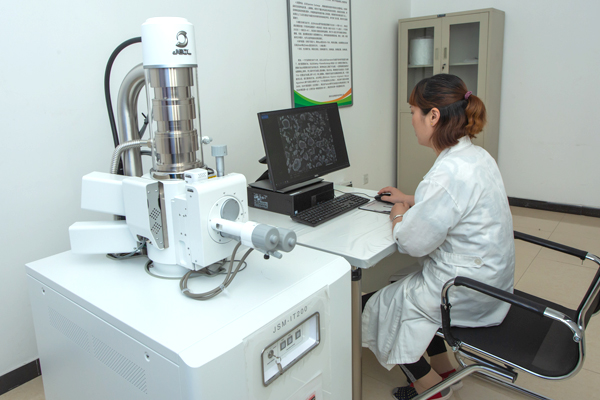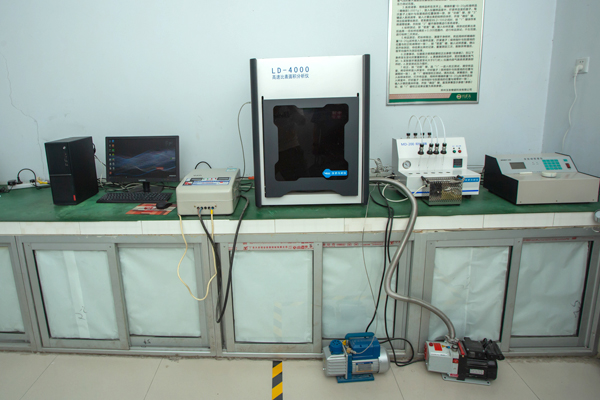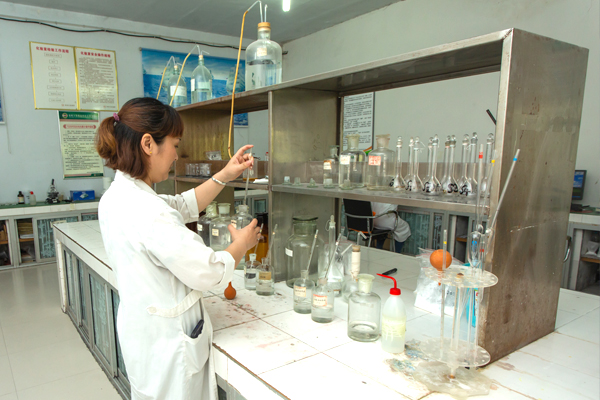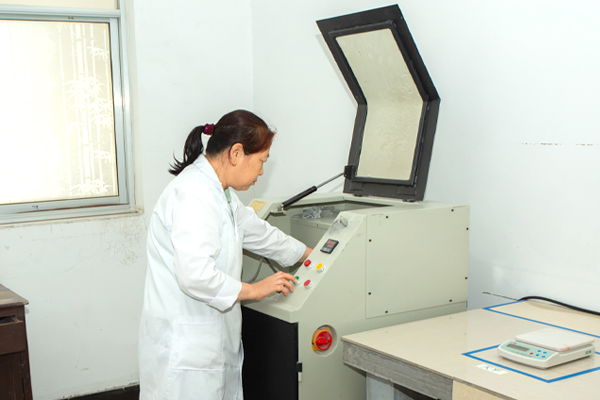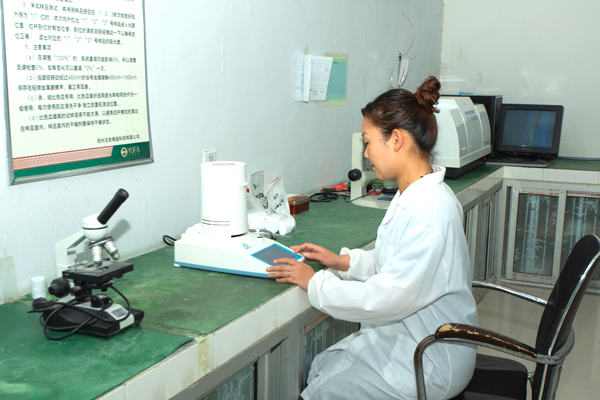 6 Main Scientific Research Units
1.Shanghai Institute of Ceramics, Chinese Academy of Sciences
2.Luoyang Refractory Research Institute of Sinosteel
3.China Abrasives and Grinding Research Institute
4.School of Materials Engineering, Henan University of Technology
5.Shanghai Baosteel Research Institute
6.Xinxiang University
Cooperation in these fields further leads the development of the industry and provides strong technological support for the sustainable development of YUFA Group.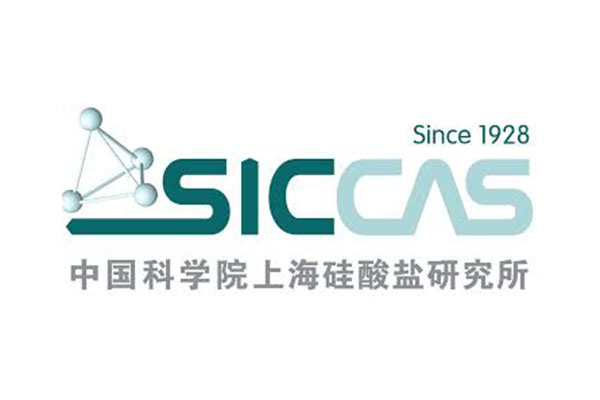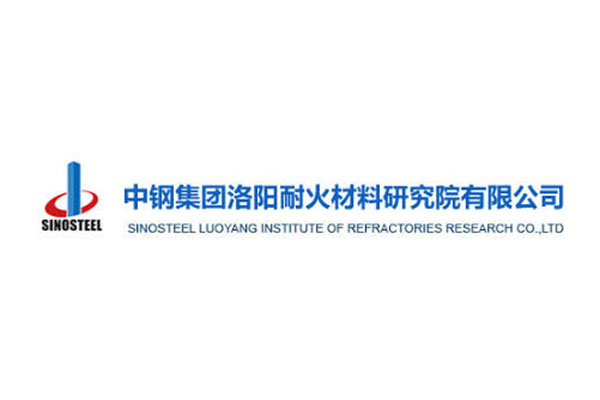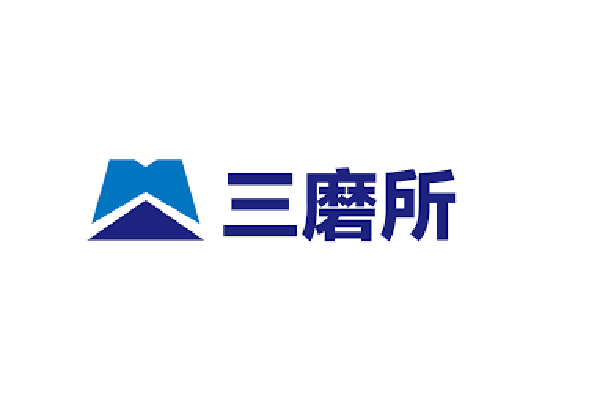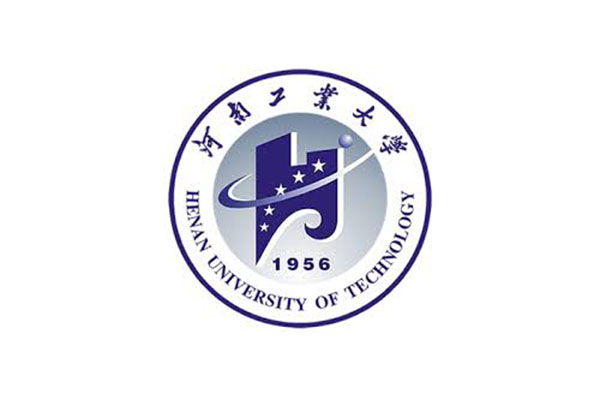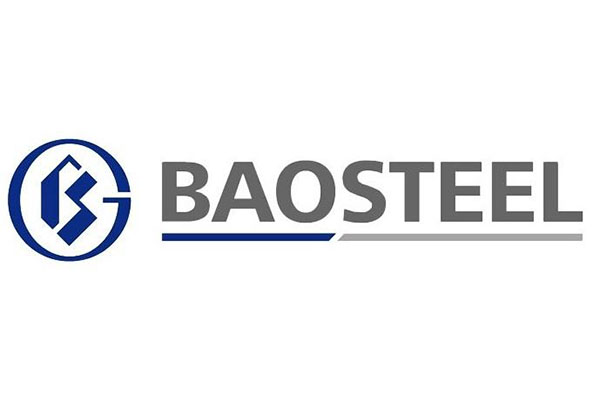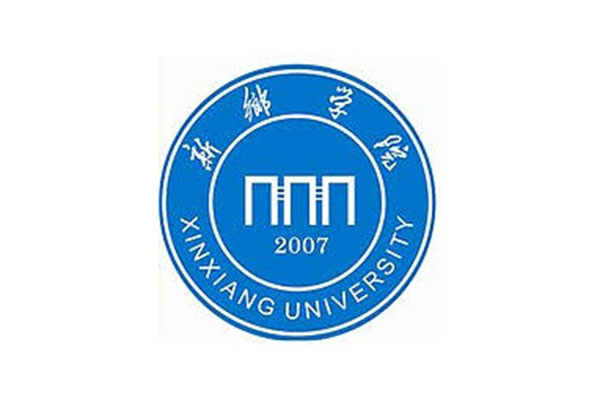 YUFA always insist that all products can only be sold after passing the quality inspection. YUFA have its own professional quality inspection laboratory and quality inspection personnel. From the raw materials entering the factory, furnace smelting, preliminary finished products, crushing, to the final finished products leaving the factory, YUFA performs inspections according to the different dosages and combined with the company's matching inspection standards. The minimum number of inspections is 10 times, and the maximum can be more than 40 inspections.
Batch,t

Sample Number 

< 0.5

6

> 0.5-1

8

> 1-3

12

> 3-10

20

> 10-20

40

Note: when batch is more than 20 tons, the sampling is carried out by  batch.
Products out of factory should be inspected according to standards. If all items meet the technical requirements, the batch of products is qualified. During quality supervision and inspection, the inspected products are divided into different particle size ranges. Randomly select a particle size for sampling from them.