Monocrystalline Fused Alumina
Product Detail
Product Tags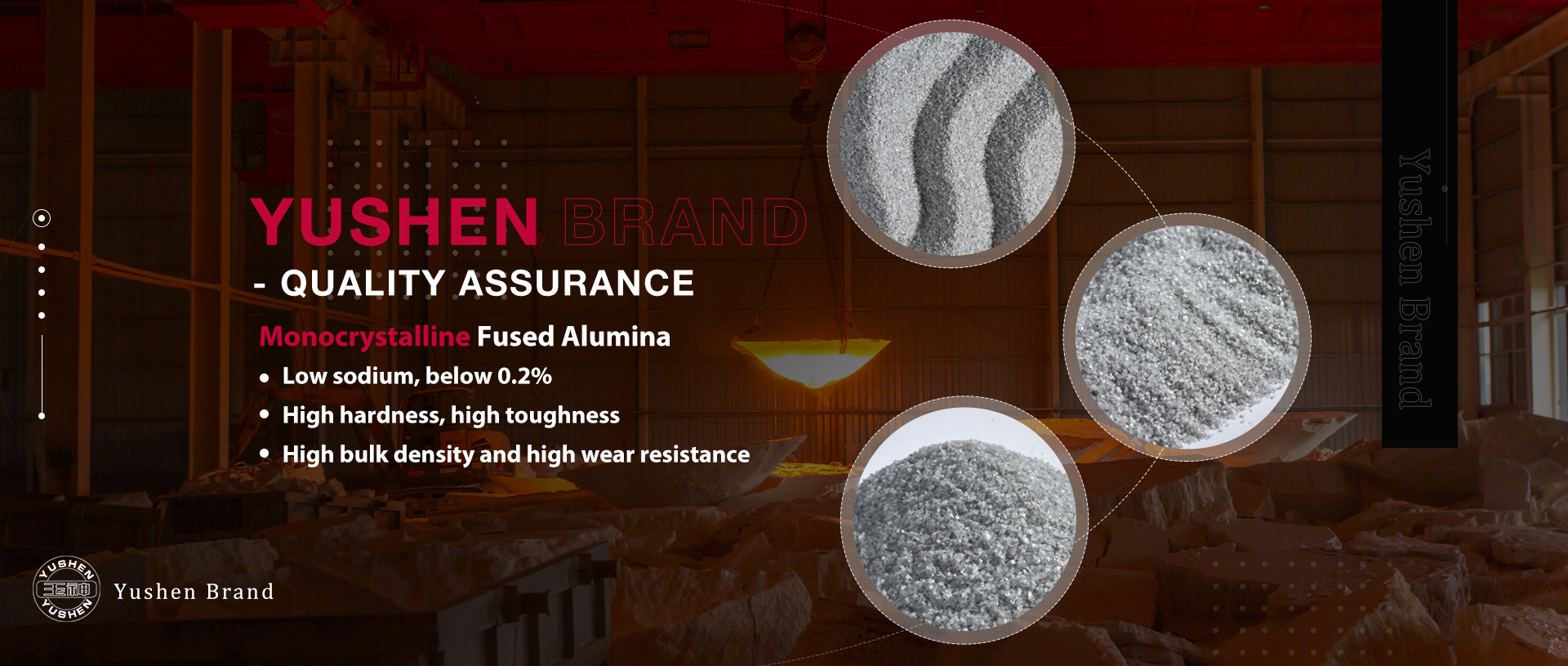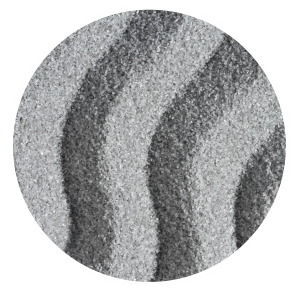 F24, F30, F36, F40, F46, F54, F60, F80, F90, F100, F120, F150
Other spec are available upon request.
Tilting Furnace - Transfert - Cool Down - Barmac Crusher & Sorting - Sand Making - Warehouse
To the monocrytalline fused alumina, the chemical composition of Al2O3, SiO2, Fe2O3,K2O,Na2O need to be tested, also very strick with the inspection of the bulk density.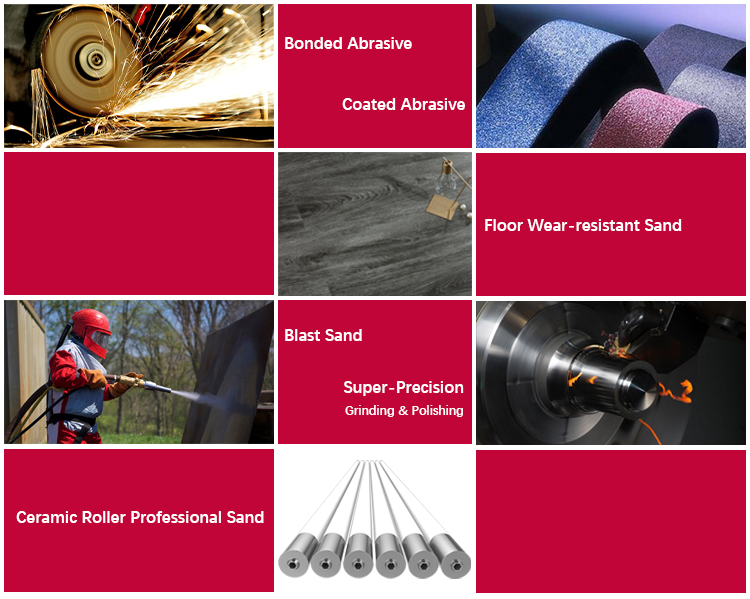 1. It's mainly used for making advanced cutting and grinding tools.
2. It's suitable for grinding high-hardness, high-toughness materials such as high-vanadium high-speed steel, austenitic stainless steel, and titanium alloys.
3. It is used for dry grinding and grinding work which is easy to deform and burn.
4. It is suitable for various abrasive tools such as resin, ceramics, coating, etc.
5. It can be used for high temperature bonding agent molding, and won't fade after high temperature sintering.
Chemical Composition
| | | | | |
| --- | --- | --- | --- | --- |
| Chemical Composition | Al2O3 % ≥ | Na2O % ≤ | SiO2 % ≤ | Fe2O3 % ≤ |
| Single Crystal Corundum | 99 | 0.2 | 0.5 | 0.1 |
---
Previous:
Fused Alumina Magnesia Spinel
Next:
Alumina Ceramic Products
---
Write your message here and send it to us