Yufa Abrasives Group participated in the first New Energy Ceramic Materials Forum in 2022
On November 10, Zhengzhou Yufa Abrasives Group participated in the first New Energy Ceramic Materials and Device Technology Summit Forum in 2022 held in Jiangsu Province. The purpose of this forum is to grasp the direction of technological development of the industry, learn from the advanced experience of peers, promote technological exchanges in the industry, build a benign economic ecosystem, and seek business opportunities for cooperation.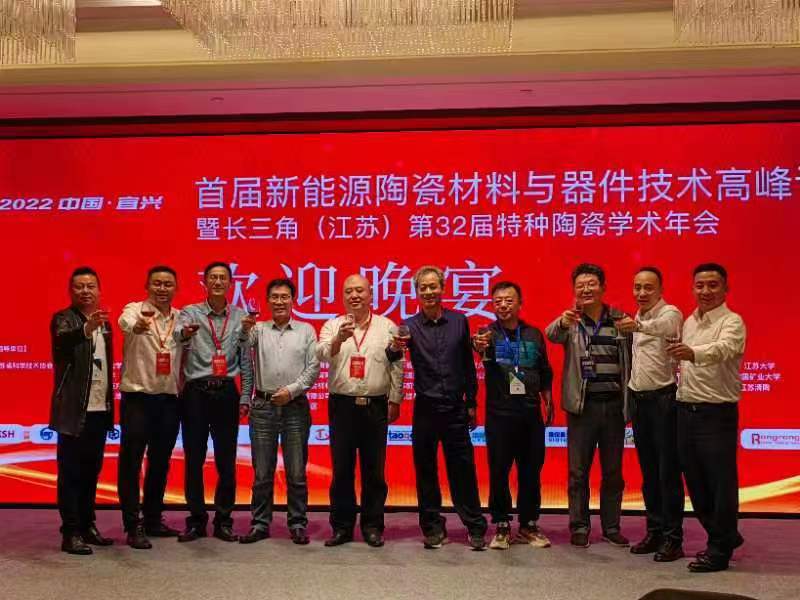 Participants in this forum included academicians, experts, and entrepreneurs from the field of advanced ceramics. Everyone discussed the development and application of advanced ceramic materials in high-speed rail, semiconductors, 5G communications, military aerospace, new energy vehicles, medical care and other industries and breakthroughs in key components. , to participate in discussions and exchanges.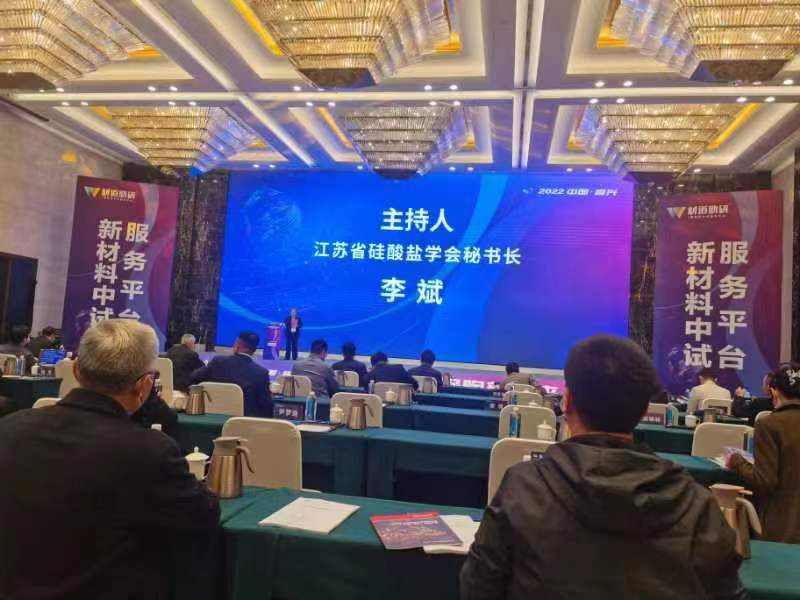 The topics of this forum involve solid electrolyte ceramic materials; new battery ceramic materials; hydrogen energy, photovoltaic supporting ceramic materials; new energy vehicles, energy storage ceramic devices and other application fields.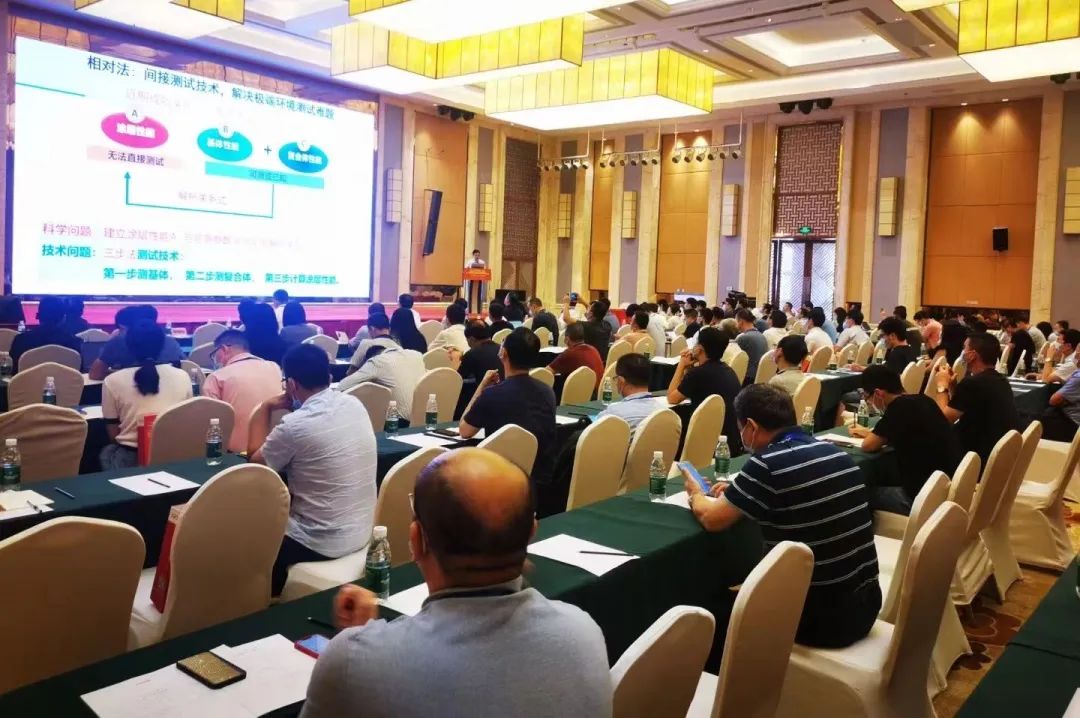 I believe that participating in this forum and having in-depth discussions and exchanges with people from all walks of life will be beneficial to the application and exploration of our ceramic products in the field of optoelectronic materials.
Zhengzhou Yufa Abrasives Group has continuously increased investment in recent years, focused on product research and development, built a new 150-meter production kiln on the original basis, updated laboratory equipment, five R&D centers, and three production bases. High-quality alumina series products are provided to top customers in fields such as high-temperature materials, alumina ceramics, anti-corrosion coatings, LED glass, electrical fillers, grinding and polishing, and thermal conductivity materials.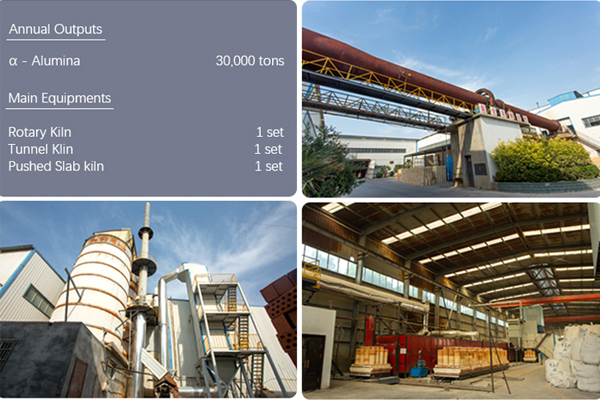 YUFA Group currently produce more than 300 products, including White fused alumina, Calcined Alumina, Calcined reactive alumina, Single crystal corundum, Fused aluminum-magnesium spinel, RTP alumina, and many other types, with different particle sizes.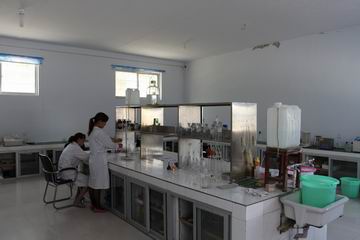 ---
Post time: Dec-03-2022