Please check your New Year's Day blessing letter
The New Year, new beginning. In the season of joy Zhengzhou Yufa Group present our sincere wishes and kind thoughts. May the kind of New Year outshine all the rest. The longer the wine is, the more true the friendship is; the clearer the water is, the lighter the vicissitudes of the world bee. Happy New Year, always in a good mood!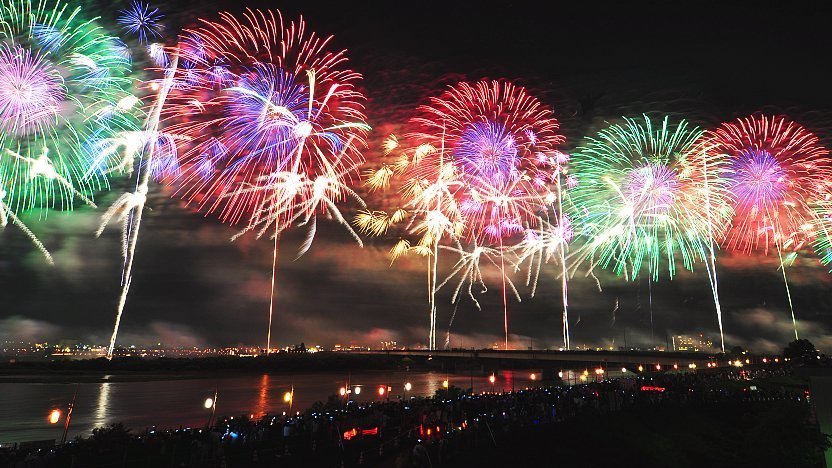 In the past 2022, Zhengzhou Yufa Abrasives Group has experienced the erosion of heavy rains, the closure of the epidemic, and the fluctuation of raw material prices. These difficulties have not hindered Yufa Abrasives Group from moving towards internationalization, nor changed Yufa Abrasives Group's original intention to provide more customers with better products. In the face of difficulties, we always try our best to safeguard the interests of our customers. Resolutely guarantee to provide customers with high-quality products on time and as agreed.
2022 is about to pass, and China's containment management policy in response to COVID-19 has also been replaced by a new liberal policy. Future China will no longer block traffic due to COVID-19. This makes our factory more efficient in meeting customer-specified tasks on time. Shipping by sea will also be more punctual and more convenient.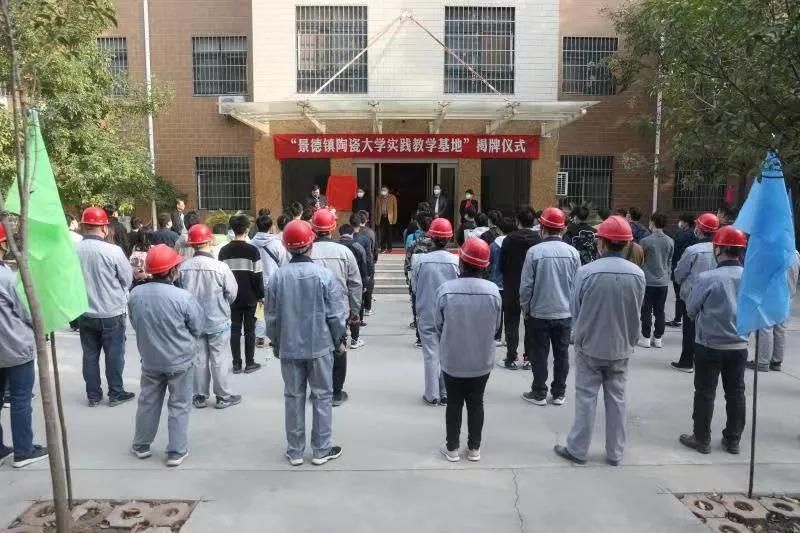 Zhengzhou Yufa Abrasives Group has made progress in a difficult environment. In 2022, more than 300 kinds of products of Zhengzhou Yufa Abrasives Group, including white fused alumina, calcined alumina, calcined activated alumina, single crystal corundum, fused aluminum-magnesium spinel, RTP alumina, etc. The volume exceeds 800,000 tons. Annual sales exceed 200 million RMB.
In addition, Zhengzhou Yufa Abrasives Group has developed new ultra-fine high-temperature calcined alpha alumina CX01, CX02 to make up for the past shortcomings in the field of alumina ultra-fine powder.
For more details please contact Email: arthur@yfml.com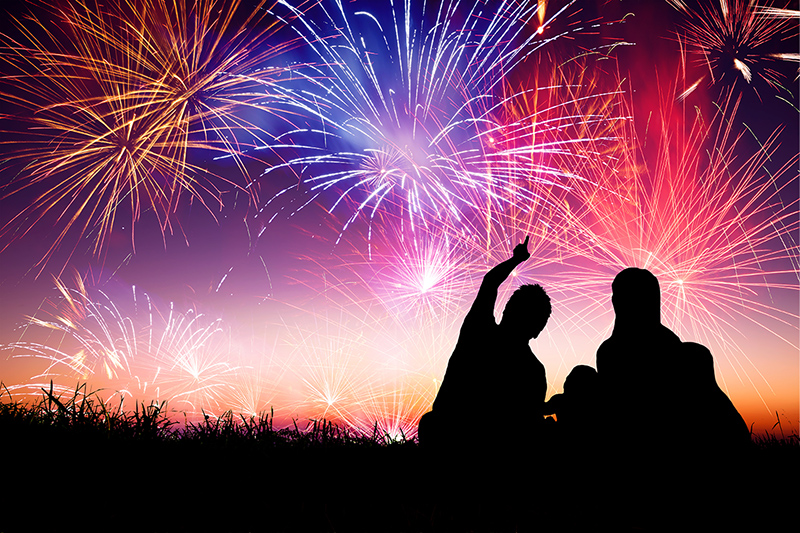 ---
Post time: Dec-30-2022