2022 marks the 73rd anniversary of the founding of the People's Republic of China. It is of great significance to the Chinese people, let us celebrate the birthday of the motherland on this special day
​​
National Day is a statutory holiday established by the country to commemorate the country itself, and it has a particularly solemn and sacred meaning.
According to relevant national regulations, Zhengzhou Yufa Abrasives Group will have the following National Day holiday in 2022: October 1st to 7th, a total of 7 days. October 8 (Saturday) normal work.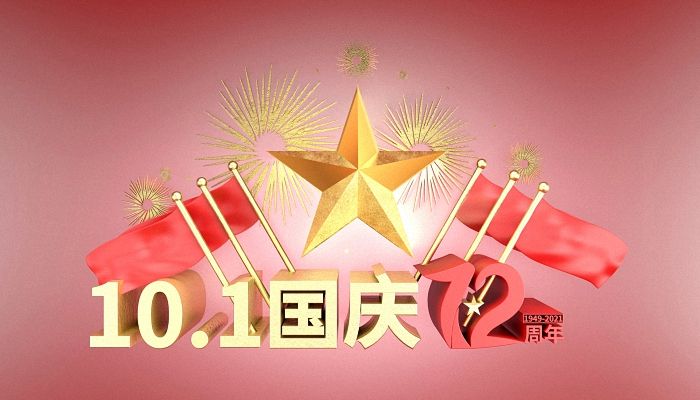 National Day is a rare long holiday. Please arrange work and life in advance, take effective personal protection, wear masks scientifically, reduce gatherings, pay attention to safety, and put an end to food waste. I wish you a happy, peaceful and healthy life. holiday holiday.
---
Post time: Sep-30-2022